Call Whonnock Roofing for a Free On-Site Estimate
Feel secure under your roof all winter and cut your heating/cooling costs with the re-roofing specialists of Whonnock Roofing Ltd. in Maple Ridge. Contact us for roof installation and repairs in Maple Ridge, Pitt Meadows, Coquitlam, Port Coquitlam, Burnaby, Langley and beyond; 7 days a week. In addition to 10-year guarantees on labour and materials, Whonnock gives free detailed, on-site estimates and consultations.
Whonnock Roofing is a full-service roofing contractor operating in Coquitlam, Burnaby and the lower mainland. We have a team of experienced and skilled roofers, who can ensure outstanding results on all roofing projects. Whether you want roof repair in Coquitlam, or roofing installations in Burnaby, we can do it all. Our record in delivering professional roof repair in Burnaby, Coquitlam and throughout the lower mainland is exceptional, and we guarantee superior quality, strength, longevity, and dependability.
Whonnock Roofing Ltd is the only Owens Corning Roofing Platinum Preferred Contractor in British Columbia, Canada
When you get in touch with the experts at Whonnock Roofing, you are acquiring high-quality roofing services that deliver unsurpassed reliability and performance. We work with the best tools and brands in the business and are therefore able to guarantee top-notch roofing services. Our extensive range of roofing services includes the following:
Complete re-roofing systems including all steep and flat roofing systems.
Fibreglass laminated shingles
Cedar conversions
EPDM
TPO
Concrete damp proofing
Roof repairs
Roof installations
At Whonnock Roofing we provide residential and commercial roofing services to all clients in Burnaby, Langley, Maple Ridge, Coquitlam and throughout the lower mainland. Our goal is to be the leading provider of value, quality, and construction in the roofing services industry and the expertise of our staff allows us to meet all expectations.
Industry Leading Roofing Expertise
The roof over your head must be of the best quality, and at Whonnock Roofing we specialize in providing outstanding roof repairs and roofing services. We have been in the roofing industry for over 40 years and take pride in delivering high-quality work to all clients. We are a fully insured roofing contractor and offer emergency roofing repair services to residential and commercial clients in Burnaby, Langley, Maple Ridge, Coquitlam and throughout the lower mainland. Read our FAQs (frequently asked questions) for more answers
.
If you require top-notch expertise in roofing, get in touch with Whonnock Roofing.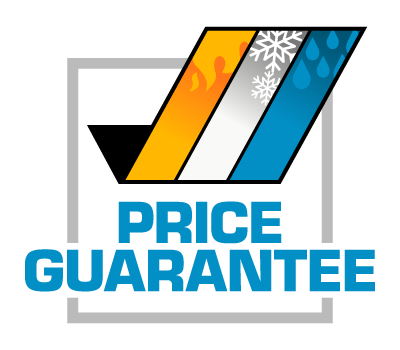 We will beat any written estimate.
All our work is guaranteed for 10 Years for all workmanship. Ask about our 50-year and lifetime warranty shingles.
Our Guarantee